Online S&I Media 2021: open call until 1 March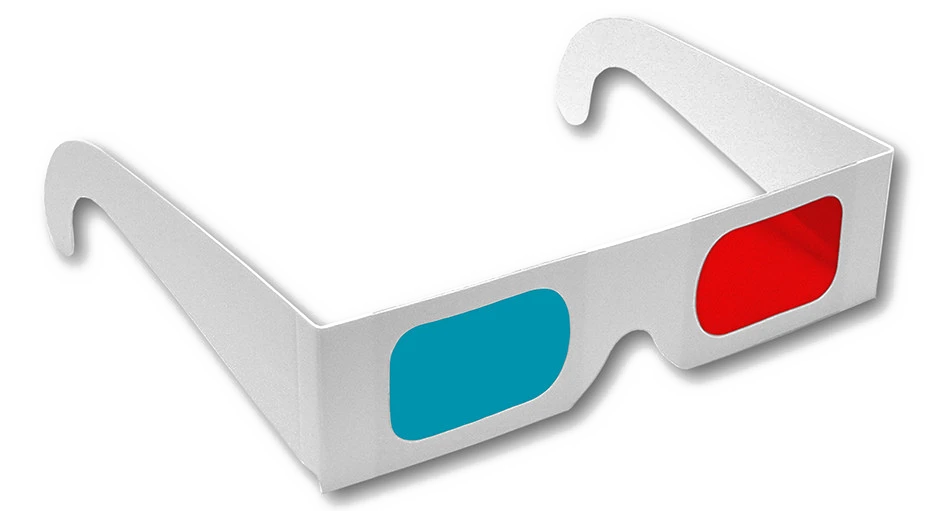 Due to the Covid-19 crisis, we are now organizing this year's conference as an online scientific event that will take place from the 17th to the 19th of June. This online edition will resume a great part of the contents prepared for our postponed 2020 edition, namely our confirmed keynote speakers (Tom Gunning, Denis Pellerin, Elizabeth Edwards and Carlos Teixidor) and all the accepted proposals for paper presentations. Along the traditional plenary sessions and themed parallel tracks, S&I Media 2021 will explore its new virtual format by launching a S3D Short Film Festival and a Virtual Art Gallery to showcase the most recent and diverse immersive artworks. The red/cyan anaglyph system will be adopted so that images can be displayed in stereoscopic 3-D in all digital screens. Other events are being prepared and will be disclosed soon! In order to meet a larger international community of researchers and art professionals our call for papers has been reopened until March 1st. Follow the link in our homepage to submit your abstract, or send your film proposal to 3dfilm.sim@gmail.com.
We hope you can join us!